Why The Blue Door?
Remember the 1999 movie Notting Hill? Hugh Grant, the simple bookshop owner, would change his entire life when he met Julia Roberts, the most famous film star in the world. After she spills coffee on her dress at the bookstore, he simply asked if she'd like to go to his flat & freshen up. She was shocked but then came back & said how would I know which flat is yours. He said, "The one with the Blue Door." That Blue Door stuck in my head after all these years, & I knew it was the perfect name for my store.
Big Names behind the blue door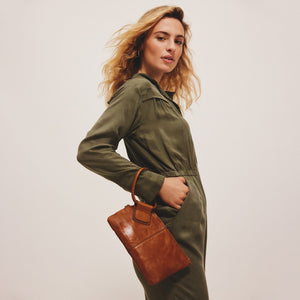 Hobo Handbags
Genuine calf skin leather handbags hand tanned in Italy.  Hobo handbags only get better with use & wear. Timelessly cool designs & flawless function.
Hobo Handbags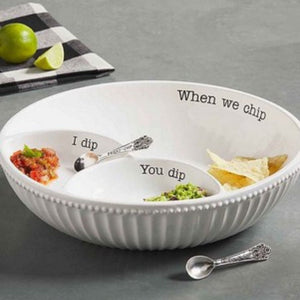 Mud Pie
Mud Pie is a lifestyle brand that creates delightful gifts to inspire all of life's sparkling moments.  Mud Pie adds laughter, inspiration & JOY to every day celebrations.
Housewares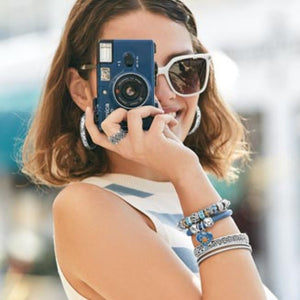 Brighton Jewelry
World class designs, handcrafted to last. You will love the timeless appeal of Brighton. Each piece of jewelry is a work of art & truly never goes out of style.
Brighton
Very well curated and merchandised store plus great customer service and Kami is the sweetest!

Terri Denton
Wow!!! Talk about excellent service! I went in spur of the moment on a Saturday around 3:30 and Randy helped me find the perfect gift for one of my friend's birthday. I had never been in there so he showed me around all the sections and different gifts they have. And they have a really nice selection. The kitchen towels are so cute!!! And the stem wine tumbler was perfect!!! He wrapped the gift up for me with a bow. My friend absolutely loved her gift. Randy was really helpful. I will be shopping here a lot. And he said they are getting a Brighton table. Perfect gifts for my family of girls. I really liked this place!

Chantel Neill
Thank y'all for being open and applying safety 😷 first. I found the perfect Mud Pie "pepper pot".

KC Tillerson
Let customers speak for us